_______________________________________________________________________________
OFAC Patriot Act Search
_______________________________________________________________________________
OFAC is the Office of Foreign Asset Control, which is part of the U.S. Department of Treasury. OFAC is responsible for administering and enforcing economic and trade sanctions against certain nations, entities and individuals

It maintains a listing of these restricted counter parties in a document called the "Specially Designated Nationals List" (SDN). They make this list available on their website

It is illegal to conduct business with any individual or company listed on the results of an OFAC Search
What Data Sources Does OFAC Search?
Australian Department of Foreign Affairs and Trade (DFAT)

Bank of England Consolidated List of Financial Sanctions

Bureau of Industry and Security

OSFI Terrorism Financing

DTC Debarred parties

European Union Consolidated List

FBI Hijack Suspects

FBI Most Wanted

FBI Most Wanted Terrorists

FBI Seeking Information

FBI Top Ten Most Wanted

HKMA

Interpol Most Wanted

United Nations Consolidated List

Terrorist Exclusion List

Unauthorized Banks

MAS

Non-cooperative Countries and Territories

Non-proliferation

OFAC Sanctions Programs and Countries

OFAC's Specially Designated Nationals & Blocked Persons

Politically Exposed Persons

Primary Money Laundering Concern (PMLC)

World Bank Debarred Parties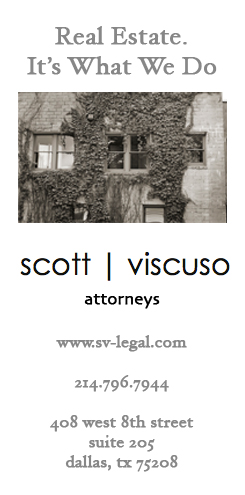 A NATIONWIDE DATABASE
of property managers, landlords and owners. Together, we're improving communities through shared communication.